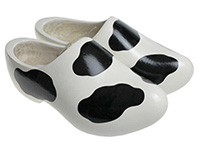 We have a new model of Dutch clogs on our webshop, with a cow design!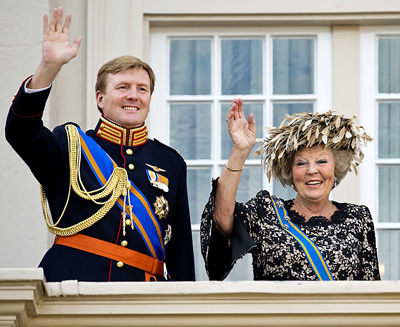 From the newspaper: "Queen Beatrix to abdicate Dutch throne April 30" "THE HAGUE, Netherlands — The Netherlands' Queen Beatrix announced that she is ending her reign after 33 years and passing the crown to her eldest son Willem-Alexander (married with Máxima Zorreguieta?), who has long been groomed to be king but who will have to … Read more
Our Dutch web store of wooden shoes (Dutch Clogs) and other souvenirs is opened! When you have any questions do not hesitate to contact us.